Play Games You Love on the Devices You Already Own
Argon lets you play games from your own collection as well as from our ever-expanding library of classic games and homebrew hits!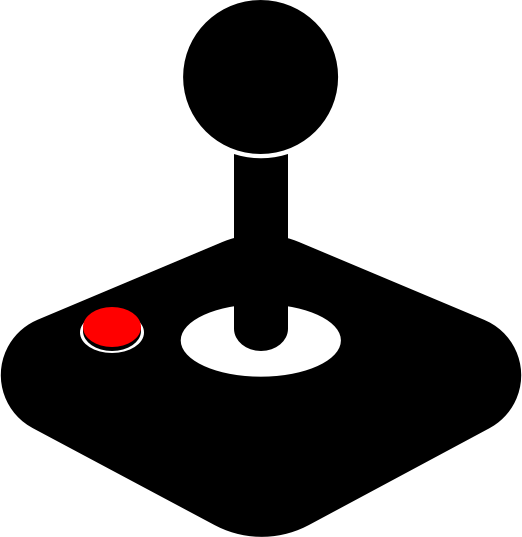 Hundreds of Games. No Ads. Just Fun.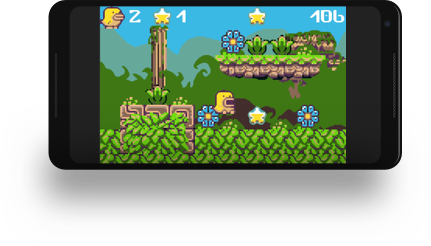 With top-tier emulation, Argon is focused on 70s, 80s, and 90s home computer and cartridge-based console gaming. Argon supports games written for the ColecoVision, Intellivision, NES, Vectrex, Atari 2600, 5200, 7800, Lynx, and 8-bit home computers.
We are adding new consoles and games regularly.
Argon features 100s of unique indie retro titles. Discover just how much fun there is to be revealed in these classic consoles!
Premium subscribers gain access to the full library of games for all our supported consoles.
We're constantly expanding with new consoles, titles, and features.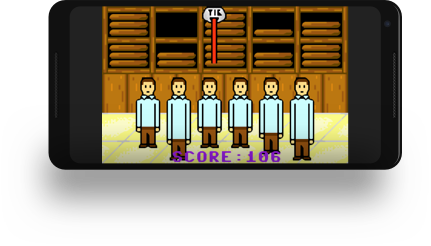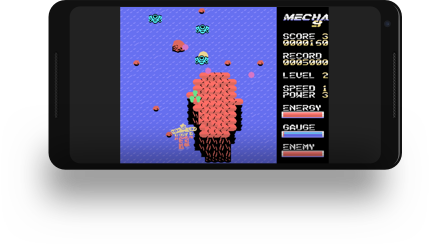 Argon is a full-featured emulator designed to give you the best play experience possible.
A premium subscription gets you Google Drive support, cloud saves, and access to your game library across all supported devices.
We support a wide variety of standard game controllers, including console controllers (Xbox, Playstation, Switch) and keyboards.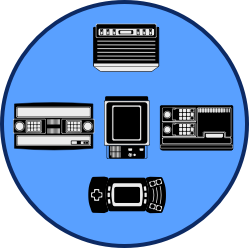 Play from a constantly growing library of games or bring your own.
Argon goes beyond the usual greatest hits and includes new titles for all our classic consoles.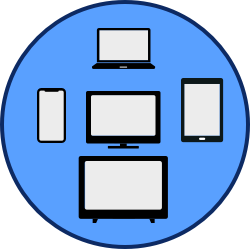 Phones, tablets, joysticks, keyboards, and more.
Download and go: Play wherever and whenever you want.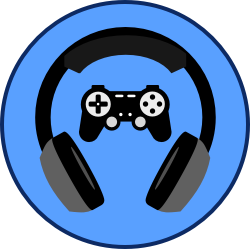 A streamlined experience built for players like you.
Play games with improved sound, graphics, saves, and more.
Your Subscription Gets You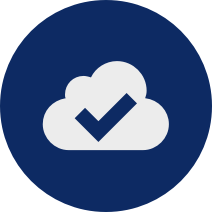 Save your game at any time. Load it and play on any of your Argon enabled devices.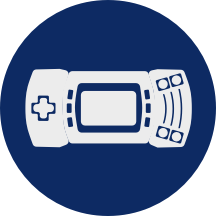 Whether you're bringing your games or playing from our expanded library, you can access your games from anywhere.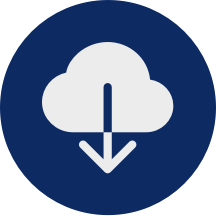 Subscribers get access to our full library of classic and indie games.

Android, Amazon TV & Tablet, Windows 11, and Chromebook
For Android and Amazon we support all device types: inlcuding phones, tablets, and TVs!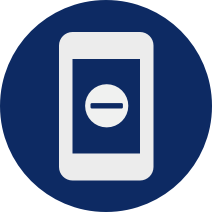 What you see is what you get! The only thing you'll need to unlock is your subscription.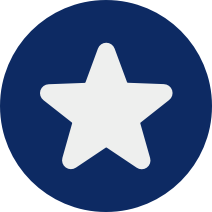 Our expansive database gives you info on all our titles and allows you to rate your favorites.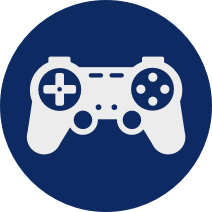 From classic hits to indie favorites Argon has dozens of free games to play.
Hundreds of Games. No Ads. Just Fun.
Subscribe to the Argon Mailing List
Get updates on the latest games and features from Argon.